It is time for your nominations for Kasbh Lifestyler of the Year
award.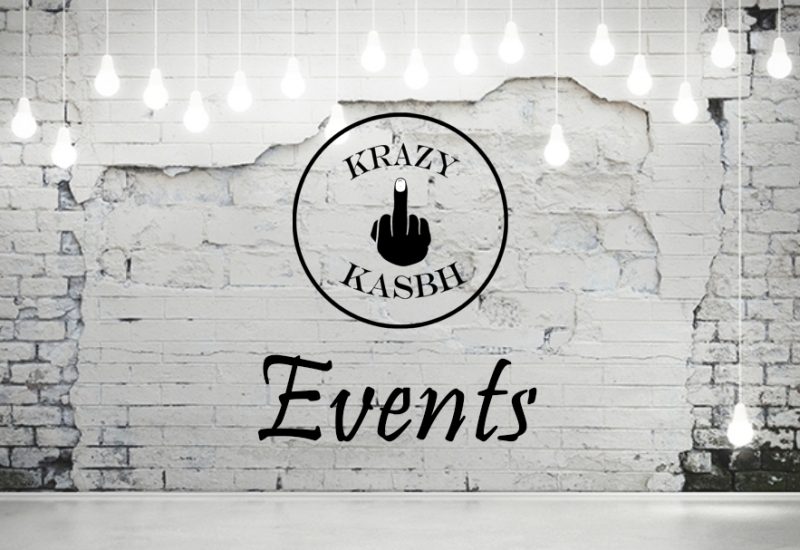 Kasbh Lifestyler of the year
The Nominations (so far):
Dannie Ritter 
Hilary Ann
Misty Olson
Nancy Doel
Matt and Jackie
Burt
Michael Preslar
Cody Kaiser
Christina Pierce
Bri and Steve
Schuler
Island ryderz owners
ASN Lifestyle Mag
voting starts OCT 1st to Nov 15th
Give us the name of who you believe have lived up to the ideas of Kasbh and should be honored for their contributions to the lifestyle. We will be taking nominations now through the end of September and will then be voting on your nominations.