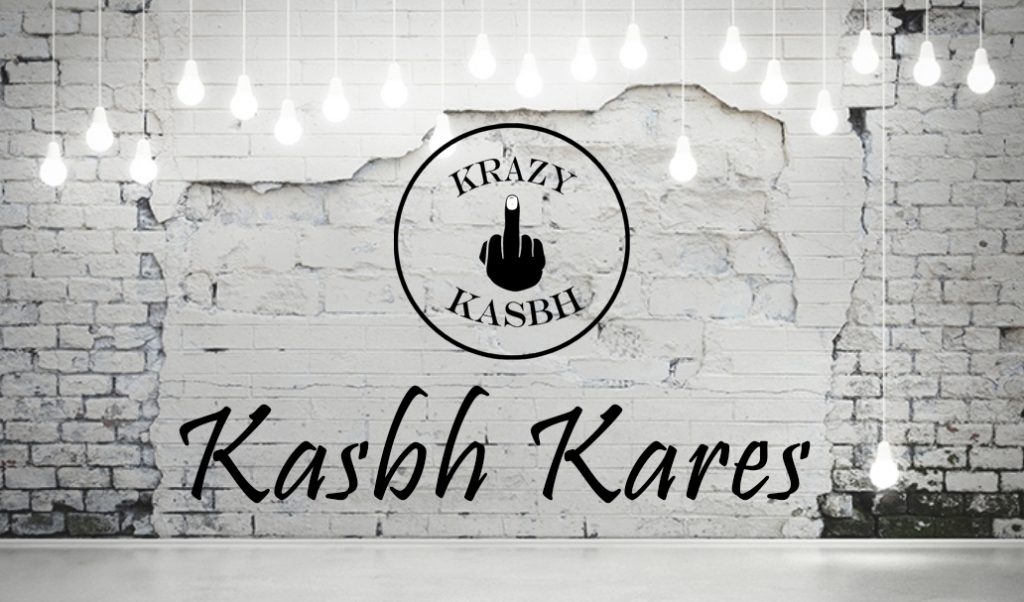 $300 – Kasbh Kares Sponsorship Package
Special package:  Because we are committed to the community.  We are offering companies the chance to do a Kasbh Kares sponsorship package.   At our events we will do different activities to raises funds to help members in need, we also do things to help the general communities that our events take place in.   For example, we do a food drive at our Krazy Summer Nights events to help the small community the Campground is located in.
The Kasbh Kares Sponsorship package $300 is designed to be used support the Lifestyle Community and not Just the event.
Kasbh Kares sponsorship will get your link listed on the Kasbh Kares Sponsorship page, an event of your choice page and a special note about your sponsorship and you will be able to put a gift in the gift bag as well.
Link on Krazykasbh.com's Sponsor page
Link on your selected Event web page – Sponsor section
Link on Krazykasbh.com's Kasbh Kares page – Sponsor section
An item (provided by sponsor) to go in the gift bag that is given to all the attendees at your selected event