KSN Melee June 9th, 2023 Event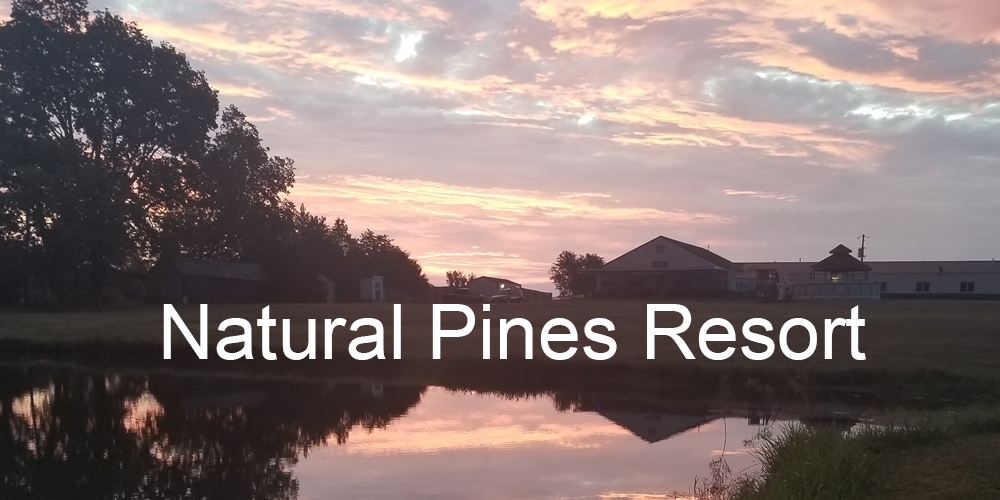 Event Location:
Natural Pines Resort
Krazy Summer Nights is a fun Summer time activity.  Getting back to Nature in a fun and clothing optional way.  You can be as naked or as clothed as you want to.  Summer is a time to relax!  That is what we are all about.
Starts June 9th, 2023!
Be sure to print, sign and bring to the event the attached pdf waivers.
Register Now: