We are committed to providing a voice for members doing a small side business or the company that is completely focused on the adult industry/ alternative lifestyle industry. Always providing a low-cost option to reach lots of people!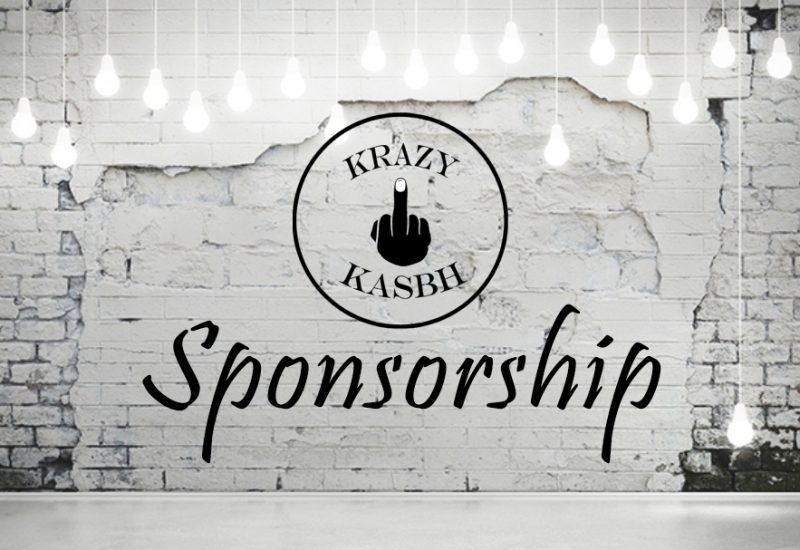 Krazy Kasbh Business Sponsors
When you browse through our website you find a constant theme, we had and have an incredible drive to improve the Alternative Lifestyle. We believe improvement comes in several different ways, but one especially important aspect is supporting members in their everyday life and endeavors. That means supporting Lifestyle and lifestyle friendly businesses of all sizes. 
Our belief is simple, if we can help members reach their business goals, they can attend more events, participate in more activities, and overall have a happier, stress free life and that is the goal. If you have a business that you would like to be listed, fill out the form today and contact us!!!
To receive more information on becoming a Krazy Kasbh sponsor please fill out the form below.