When you take a moment and read about the reasons, we started Krazy Kasbh and ultimately Kasbh Inc, one of the primary reasons was to help make the alternative Lifestyle better.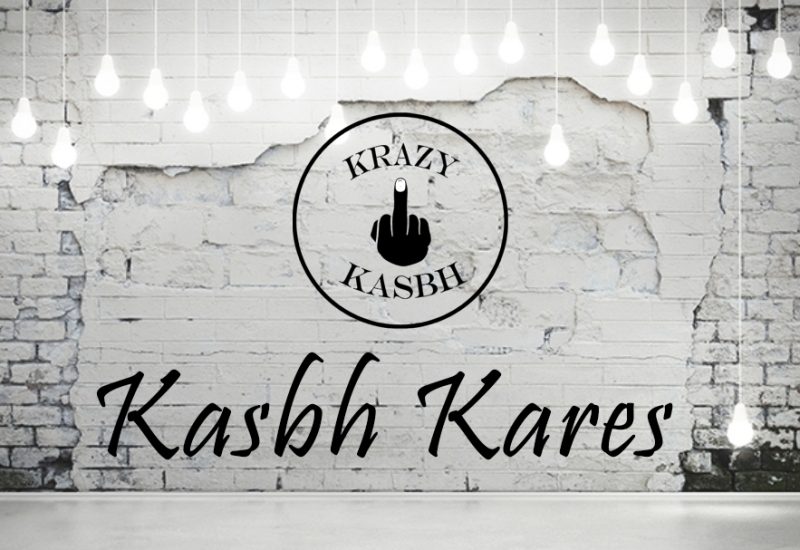 We had a goal to make the Alternative Lifestyle community better, better for parties and events, inclusion for couples and individuals and just a lot more of a fun COMMUNITY!
As Kasbh Inc has grown we have had the tremendous privilege of helping members in our lifestyle community raise over $25,000 for different medical needs of our members.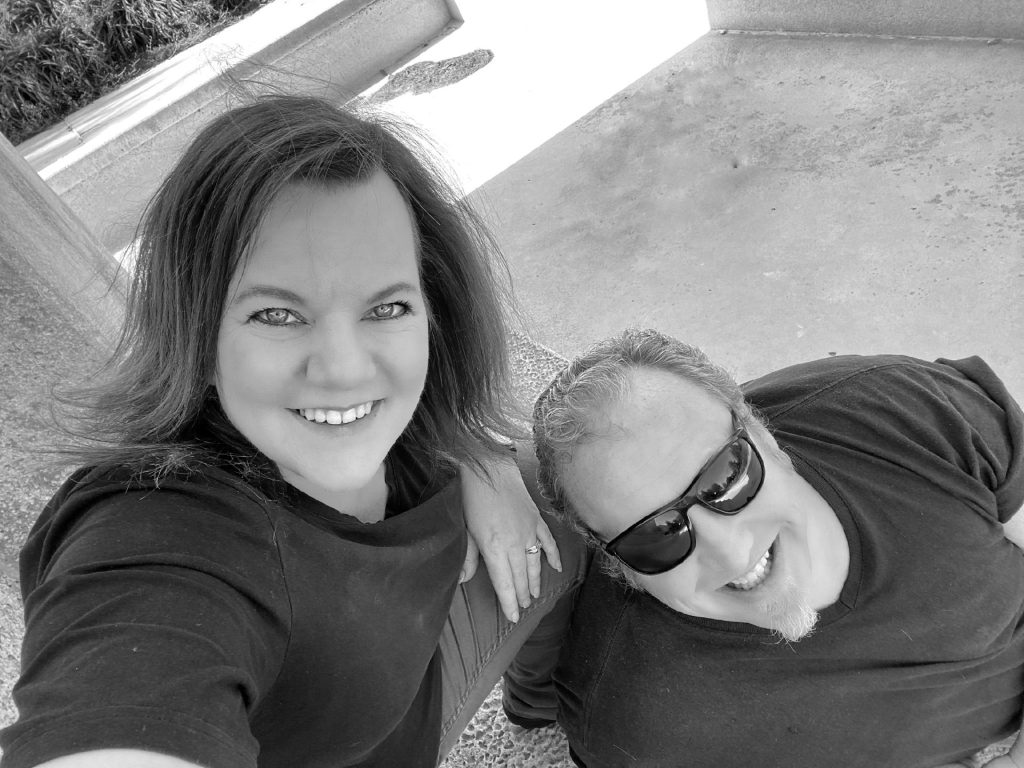 Kasbh Inc also provided over 1000 masks for free to our front-line responders and over 150 care baskets to truck drivers during the early stages of the COVID pandemic. We are committed to being a resource for our "lifestyle family" when they are in need. Filling this need is what caused the creation of Kasbh Kares. 
A community is always better and stronger when they come together to help each other.
Kasbh Kares is a portion of our company that does fundraisers and helps raise funds for life stylers in need. Whether that need is due to Natural events, Health issues, or some other situation, Kasbh Kares is here to help. 
How do we help?
We work to raise funds and promote Fundraising efforts; we donate supplies and manpower when needed. We also take donations that are used specifically for needs as they arise.
Kasbh Kares is a program that relies on the support of our other lifestyle members. Below you will see the names of some of our recent sponsors. We can not thank them enough for their contributions!! 

If you would like more information on how your can help or if you have a need please fill out the form below.
Master Brandon and Slave Anna – $250
T and M James – $200 
Paula from Texas – $200
M and C – $150
Become A Kasbh Kares Donor
To receive more information on becoming a Kasbh Kares donor please fill out the form below.