If you think we are fun on social media or on our podcasts, you need to come to our events. Our favorite part of the Lifestyle is meeting all of you and partying with all of our Krazies!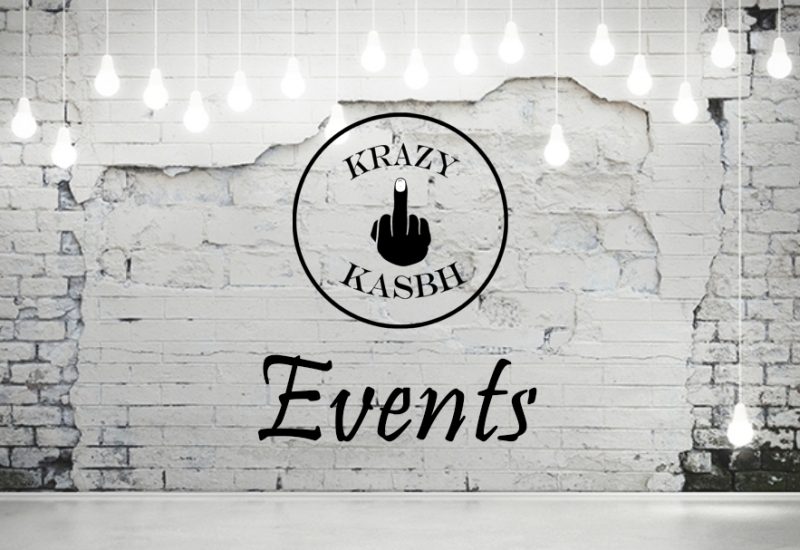 If you like to party, meet new people, laugh your ass off and have the time of your life…. Then Krazy Kasbh events are for you.
Krazy Winter 2022 is in the early planning stages. We are taking all of your suggestions and looking at how we can make it even better this year. We learned so much from 2020 and we can not wait to show you!
Krazy Summer Nights is our exciting and fun nudist campout experience. We are working right now to make this July event the campout you do not want to miss. Learn more about it today.
Kole and Ms Amanda are excited to be planning several advantours for the coming year.  We will keep you updated to everything from our Meet and Greets, club visits and on location show and seminar appearances.  We can not wait to meet and party with each and everyone of you.
Question? Contact Us Below