Are you a Content Creator or Podcaster in the lifestyle industry?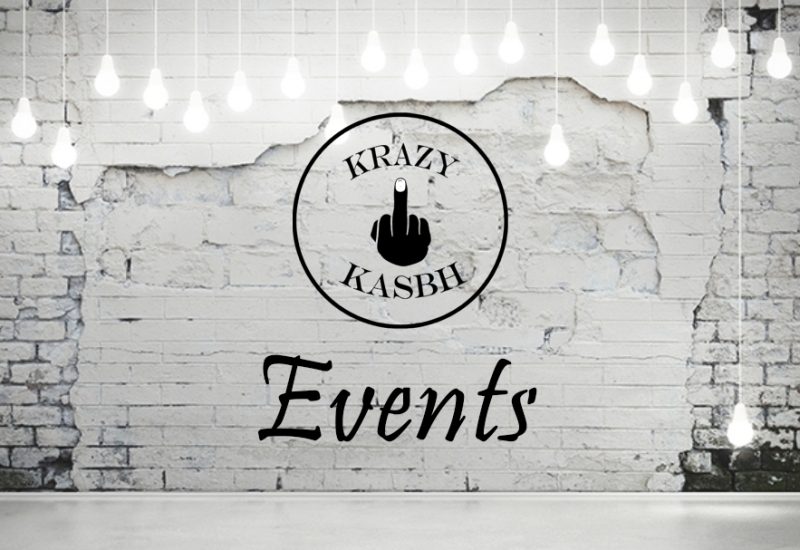 Become a kasbh event reviewer
Kasbh Inc is committed to supporting content creators just like ourselves and we know your listeners and readers trust you. So we want you to be our guest at Krazy Winter Nights to share your experiences, positive or negative about our event.
We are always looking for ways to grow our events and believe that your experiences will encourage your audience to check it out. We also believe honest feedback is an important tool we can use to grow and improve our event. SO Please fill out the form below to get your free tickets and become our guest.
Start with the form below:
*You agree to publish a show, blog etc. exclusively about your experience at Krazy Winter Nights within 3 months of the date of the event and let us know when the show, blog etc will be released.